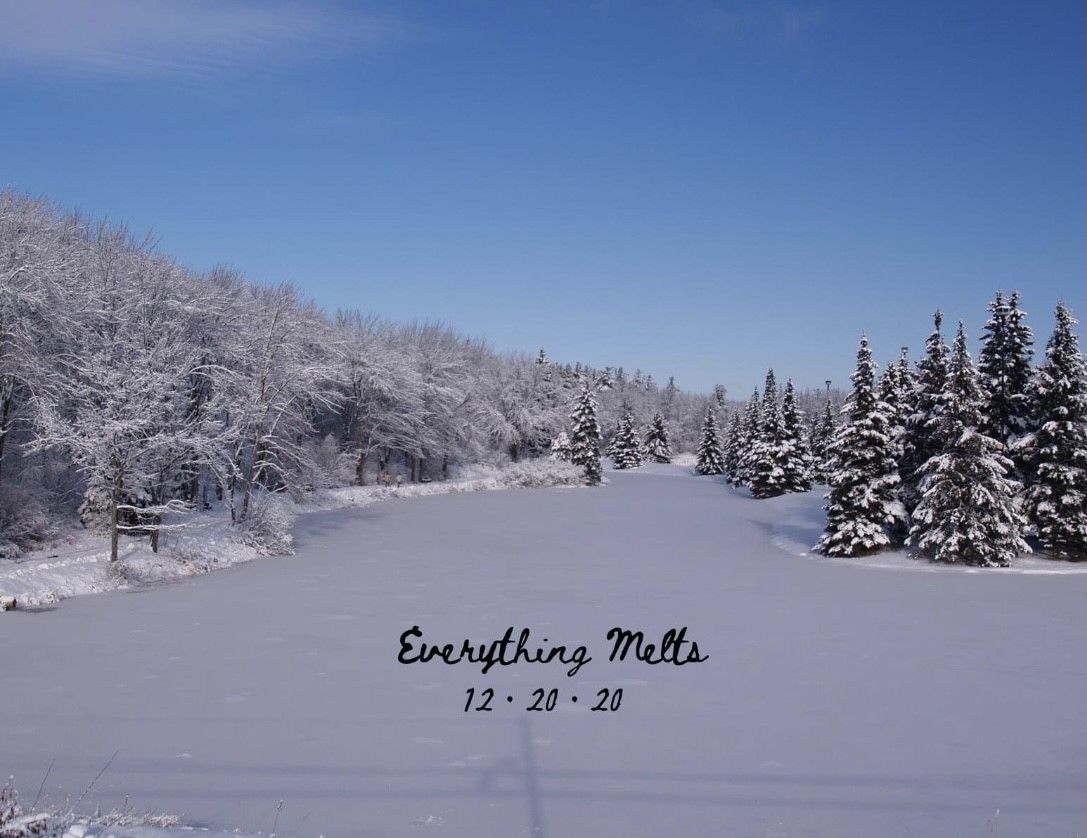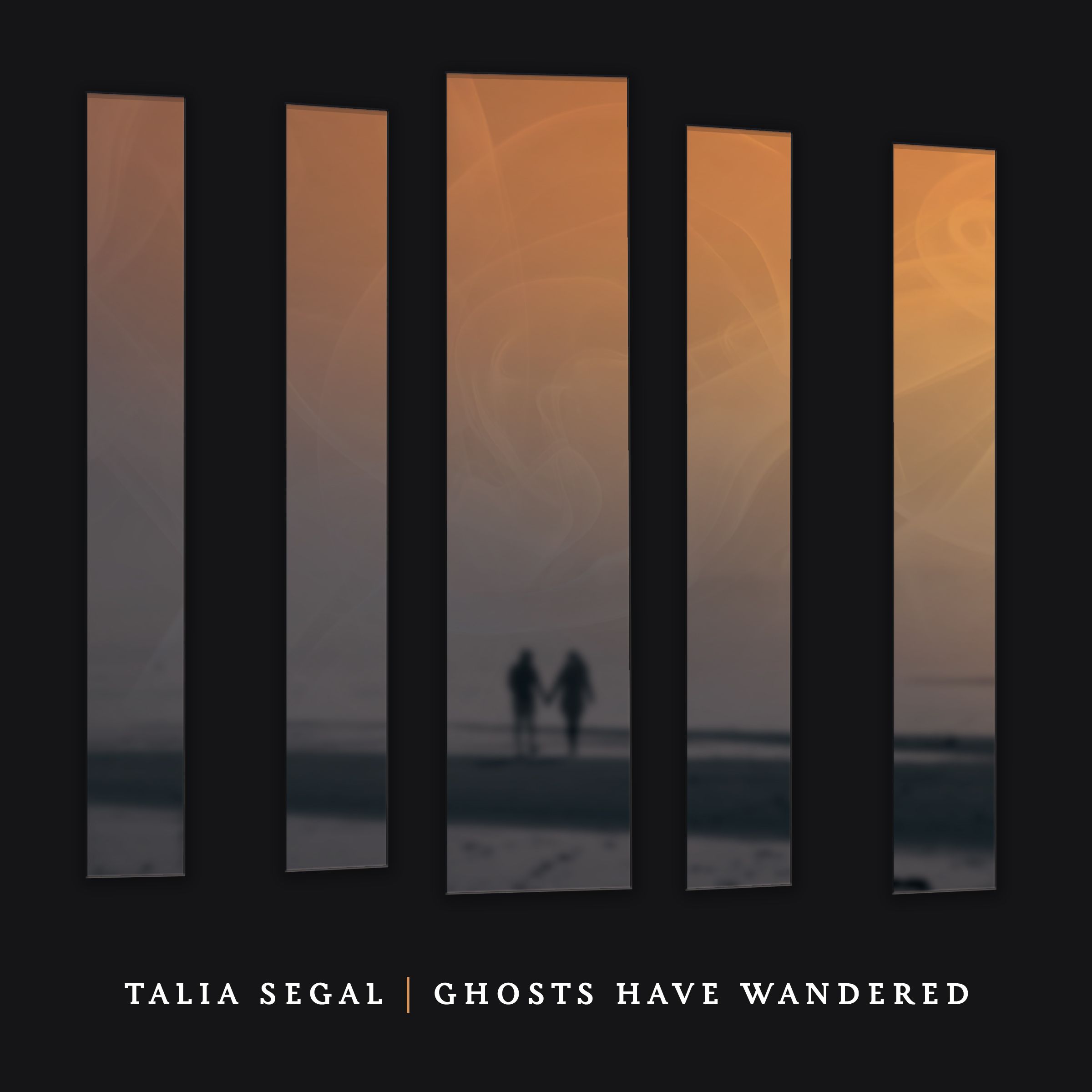 Welcome, and thanks for visiting."Ghosts Have Wandered" is my brand, spankin' new album, and it will be available for sale very soon!! The first official single drops in Spring, 2021. "Everything Melts" was released as a pre-single on December 20th, 2020, and is available everywhere music is consumed and shared!
The Spectacular Zoe Rousseau
is an exciting, original film musical, for which I got to co-write the lyrics. 
Check out a live staged reading of Act 1, and stay tuned for more...
Everything Melts
Available Everywhere!